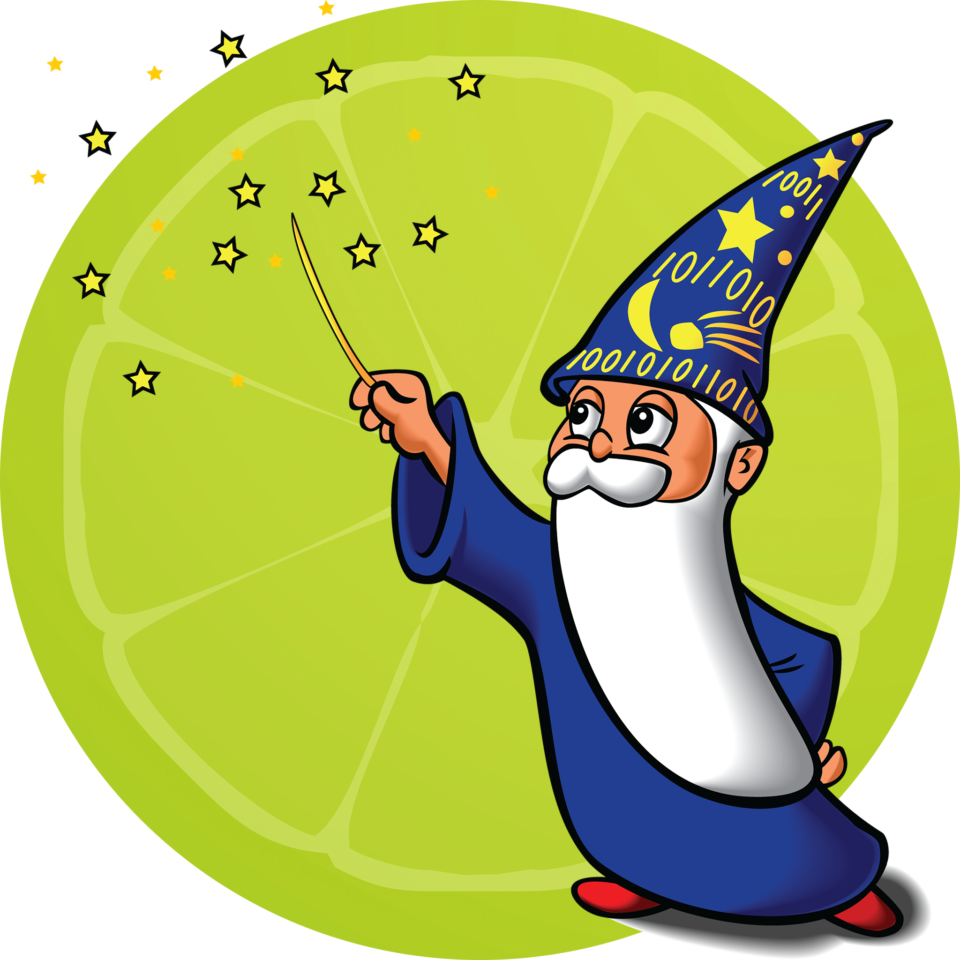 Did you know that – WordPress creates thumbnails from the images you upload?
You probably knew this — not everyone does, but most WordPress users are aware of this.
Did you also know that – thumbnail / resized images must be sharpened?
This is common knowledge for photography and website design professionals, but probably not for the majority of WordPress users.
And did you know that – WordPress does not do any sharpening when resizing images?
I bet that you didn't know that one… not many people do. ;-)
WordPress creates several different thumbnail / resized images by default (see your WordPress Settings > Media page for details) and potentially several more, depending on your theme and plugin settings. It's not uncommon, for example, for WordPress to create a half-dozen (or more) images from the original image you upload. And in all cases, WordPress does not sharpen or make any adjustments to the resized image it creates!