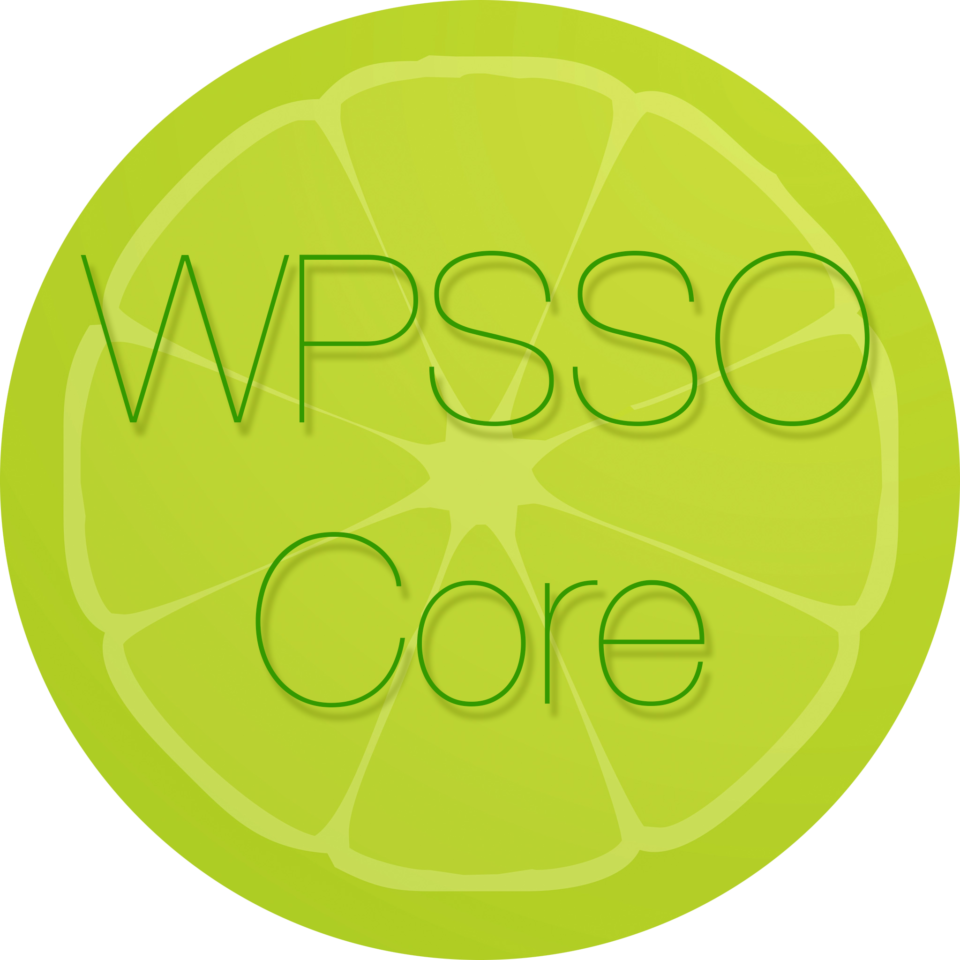 The new Gutenberg editor for WordPress v5 may not be ready — and I can certainly attest to that, lol — but WPSSO Core is now ready for Gutenberg!
This latest version of WPSSO Core (scheduled for release this week) includes several key changes aimed specifically at integrating WPSSO Core with the new Gutenberg editor. The Social and Search Optimization metabox is now updated when the Gutenberg post is saved, and any SSO notices are displayed using the new Gutenberg notification system. The notices themselves have also been improved by including more information about the dismiss button — either simply hiding the notice (Gutenberg default), temporarily dismissing it for 1 hour, 3 months, etc, or dismissing it permanently.
Have you tried the Gutenberg editor yet?
WordPress v5 is coming soon, and if you haven't tried the new Gutenberg editor in a staging environment (contact your hosting provider for details), then you could be in for a major surprise! Many plugins will not be compatible with Gutenberg, and for those few and rare plugin authors that are still actively maintaining their plugins, updates to support the Gutenberg editor may take some time. Save yourself the headache – install the Gutenberg editor in a staging environment now, and make sure all your plugins are compatible. ;-)
WPSSO Core v4.0.0-b.1 with support for Gutenberg is currently being tested by users like yourself.
If you're a WPSSO Core Pro user — and have a staging environment — you can select "Beta and Up" for WPSSO Core in the SSO > Update Manager settings page to install and test the latest beta version.