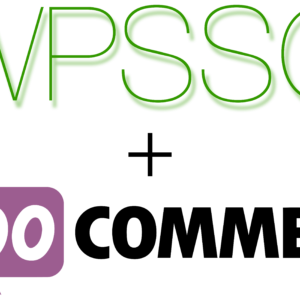 In September 2020, Google announced support for shipping details in Schema Product Offers and how shipping details would be presented in search results. Adding the new shippingDetails property to your Schema Product markup is especially important if you offer free or low-cost shipping, as this will make your products more appealing in search results.
In October, Surnia Ulula announced support for shipping details in the WPSSO Core Premium plugin, to provide both the Google recommended Schema OfferShippingDetails shippingDestination and shippingRate properties for WooCommerce products. Although these two properties are enough to satisfy Google's recommended shipping details markup, the Google validator now warns that an additional deliveryTime property is recommended.
The deliveryTime property should be a Schema ShippingDeliveryTime type that includes businessDays, cutoffTime, handlingTime, and transitTime properties. The data for these four properties can be managed with a new WPSSO Shipping Delivery Time for WooCommerce add-on.