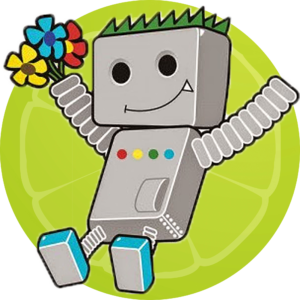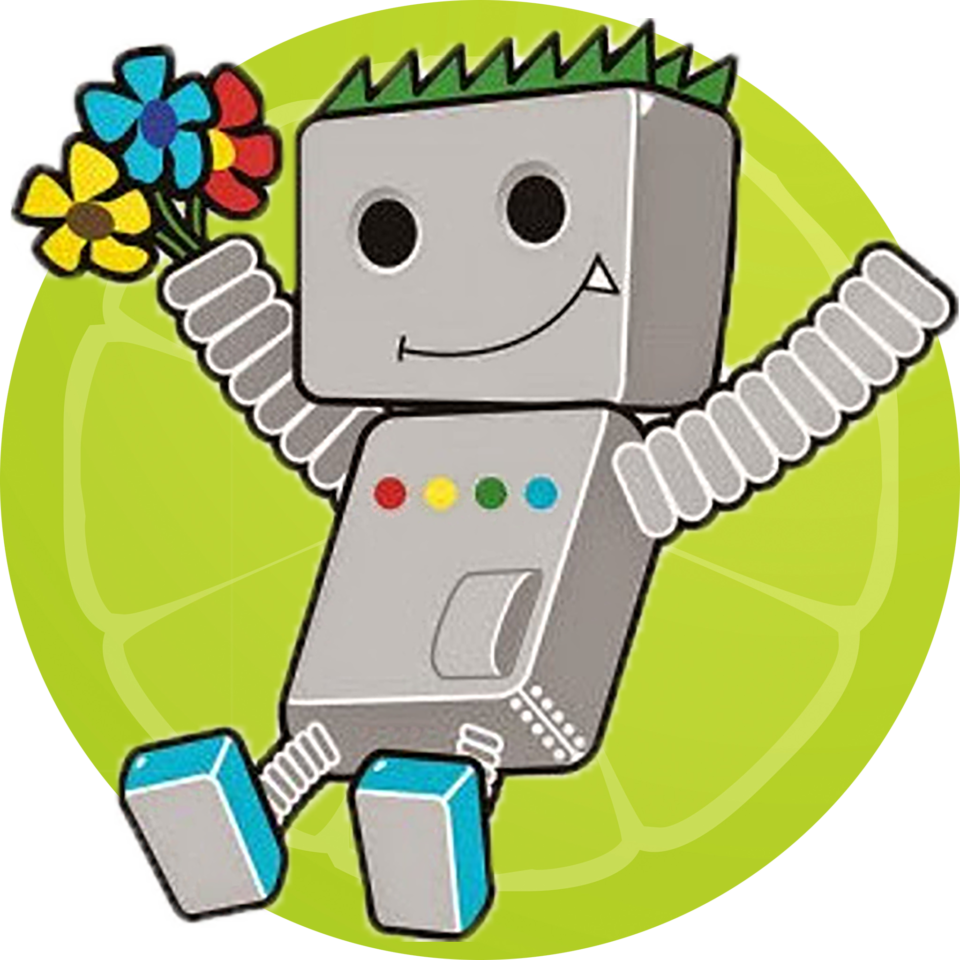 The latest release of WPSSO Core v6.3.0 and the WPSSO JSON v2.9.0 add-on include new image sizes in Schema Article AMP markup for Google.
A few months ago, Google quietly updated their AMP structured data guidelines to suggest that:
For best results, provide multiple high-resolution images with the following aspect ratios: 16×9, 4×3, and 1×1.

Quote from Google's AMP with structured data
Since WPSSO Core and its add-ons already use a variety of image sizes for different markup standards (ie. Open Graph, Twitter Cards, Schema, etc.), it was fairly easy to add support for Google's new Article AMP image sizes. You can find the new images sizes, along with all other WPSSO image sizes, under the WordPress Settings > SSO Image Sizes settings page.