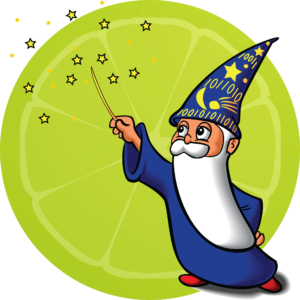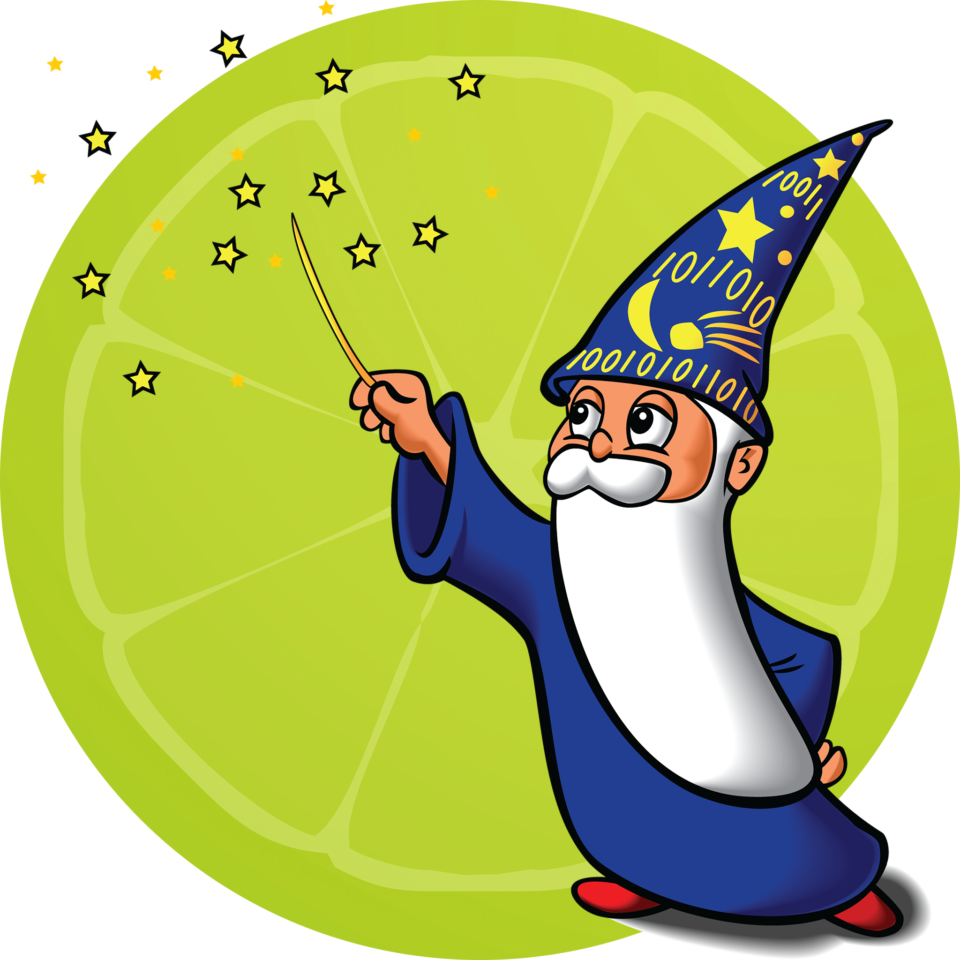 A new add-on for WPSSO Core called WPSSO Tune WP Image Editors is the fastest and easiest way to improve your social and SEO images — simply activate and regenerate your thumbnail images (aka resized images), and you're done! :-)
How does it work?
Have you noticed that after carefully adjusting an image in Photoshop, you upload it to your site and WordPress creates small images that seems a bit "fuzzy" — nothing like the nice sharp original?
The reason is that after resizing any image, that image must be sharpened – always, but WordPress doesn't do any sharpening, so the resized image remains a bit "fuzzy" — probably not what you want for a featured image or share on social sites! ;-)
The WPSSO Tune WP Image Editors add-on takes care of this — it automatically applies a reasonable amount of sharpening to all JPEG images resized using the default WordPress ImageMagick editor.
What makes WPSSO Core different than all other social and SEO plugins?
This new add-on is a prime example of what makes WPSSO and its add-ons different — WPSSO Core and its complementary add-ons go way beyond the basic, usual, or standard features of other plugins, and shows your content at it's best!
WPSSO creates complete and accurate meta tags and Schema markup:
WPSSO creates complete and accurate meta tags and Schema markup for Facebook / Open Graph, Google Rich Cards / Knowledge Graph (SEO), Pinterest Rich Pins, Twitter Cards, and more — including descriptions, titles, hashtags, complete image markup, complete video markup, extensive eCommerce product markup, author profile / authorship, co-authors, publisher information, local business markup, aggregate ratings, reviews, recipe information, event details, and much, much more — all from your existing content.
WPSSO includes advanced quality control features and options:
WPSSO checks for minimum / maximum image dimensions and aspect ratios, shows notices for missing and required images, verifies front-end webpages for duplicate meta tags, validates theme header templates for correct HTML markup, warns of any missing PHP modules, and inspects 3rd party plugin settings for possible conflicts.
WPSSO can enhance and integrate with your favorite SEO plugin!
WPSSO specializes in providing all the meta tags and Schema markup social sites and search engines need — and you can still continue to use your favorite SEO content / keyword analysis tools!