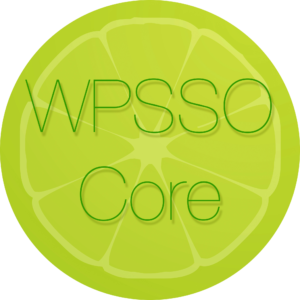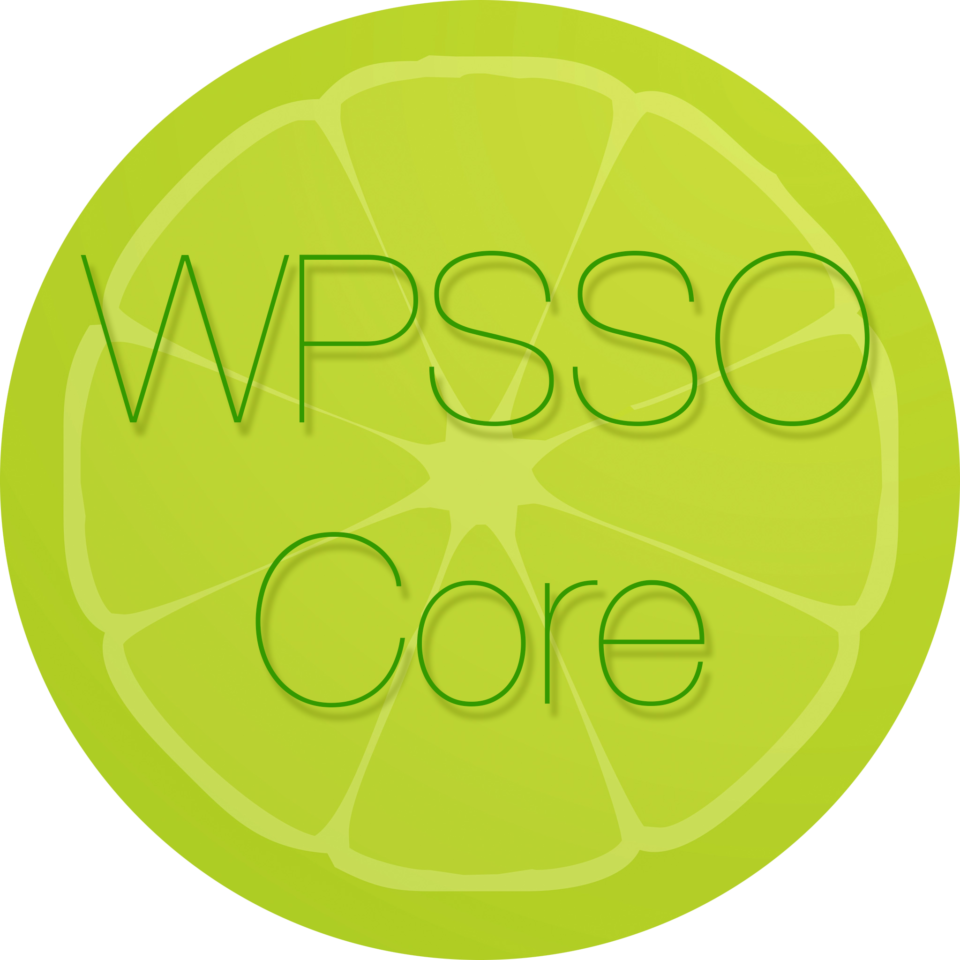 The release of WordPress 5 and the new Gutenberg editor are just around the corner, and Gutenberg developers still have not tackled a serious design issue with the current Gutenberg notification system — notices in Gutenberg are being displayed over the content area, forcing users to dismiss notifications to gain access to their content — and in some cases, where several non-dismissible notices are displayed, users may not have access to the content area at all.
The notification system in the current version of WordPress is nothing fancy — and can feel a bit intrusive when several notices are displayed at once — but it's a lot more flexible and functional than the proposed Gutenberg notification system. :-) As an example, here are some typical SSO (Social and Search Optimization) notifications when editing a test post in the current version of WordPress, in the Gutenberg editor, and with the upcoming release of WPSSO Core v4.2.0 that moves SSO notices into the admin toolbar.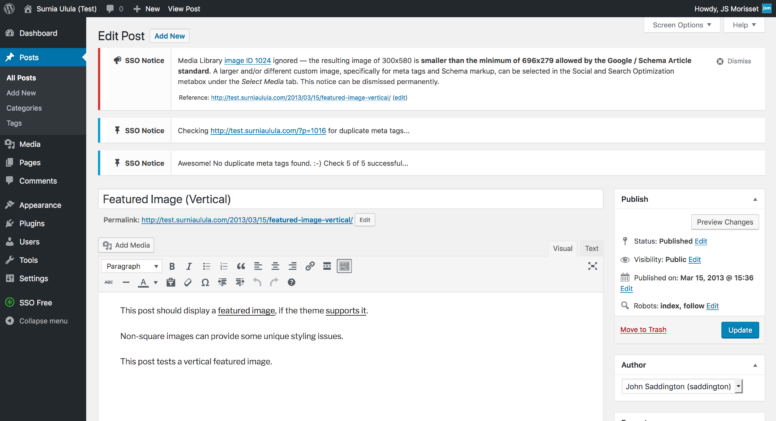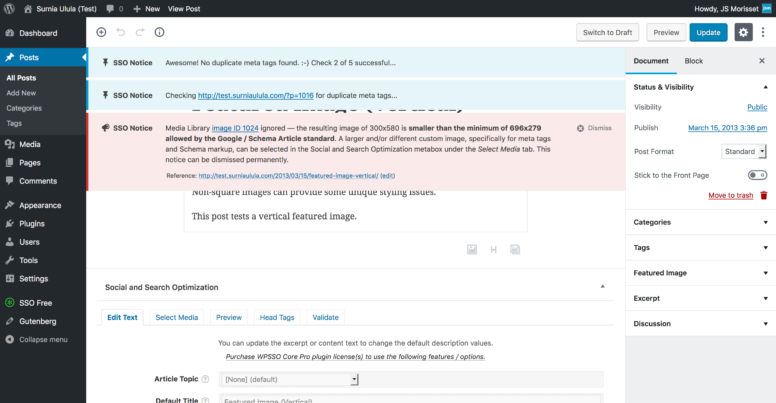 To provide its users and customers with a better notification experience, the next release of WPSSO Core will move SSO error, warning, and information notices into the admin toolbar. The toolbar menu item will be a simple SSO icon and counter, which changes color based on the most important type of notice it contains (red for error, yellow for warning, blue for informational, and grey for 0 notices).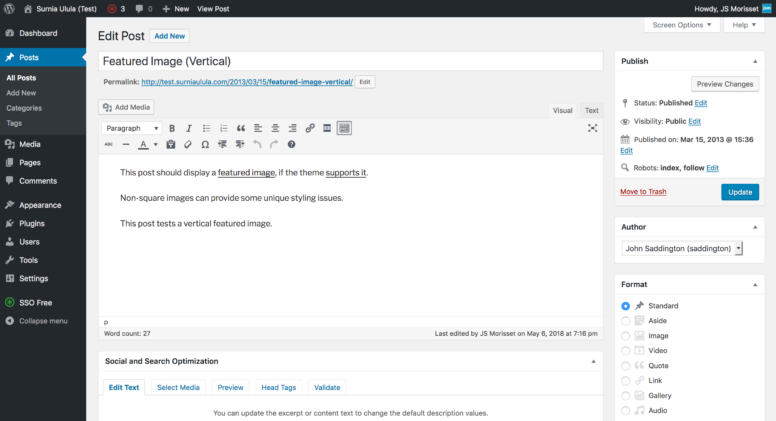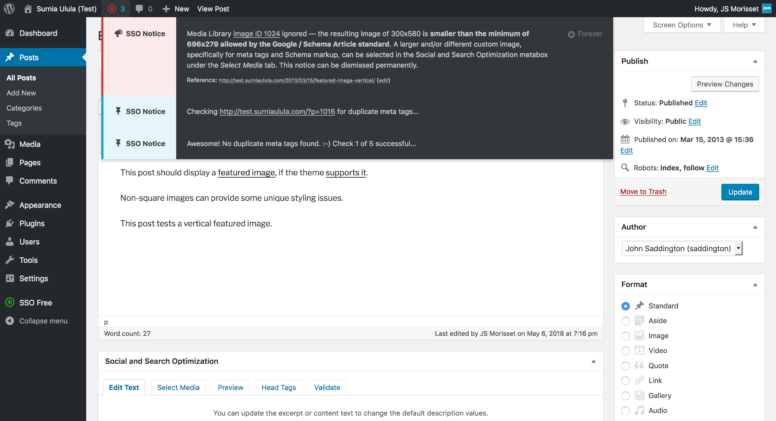 WPSSO Core creates complete and accurate meta tags and Schema markup for Facebook / Open Graph, Google Rich Cards / Knowledge Graph (SEO), Pinterest Rich Pins, Twitter Cards, Weibo, and more — all from your existing content. You can find out more about WPSSO Core from the plugin description page on WordPress.org.