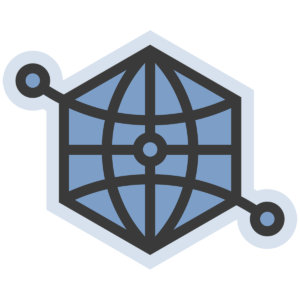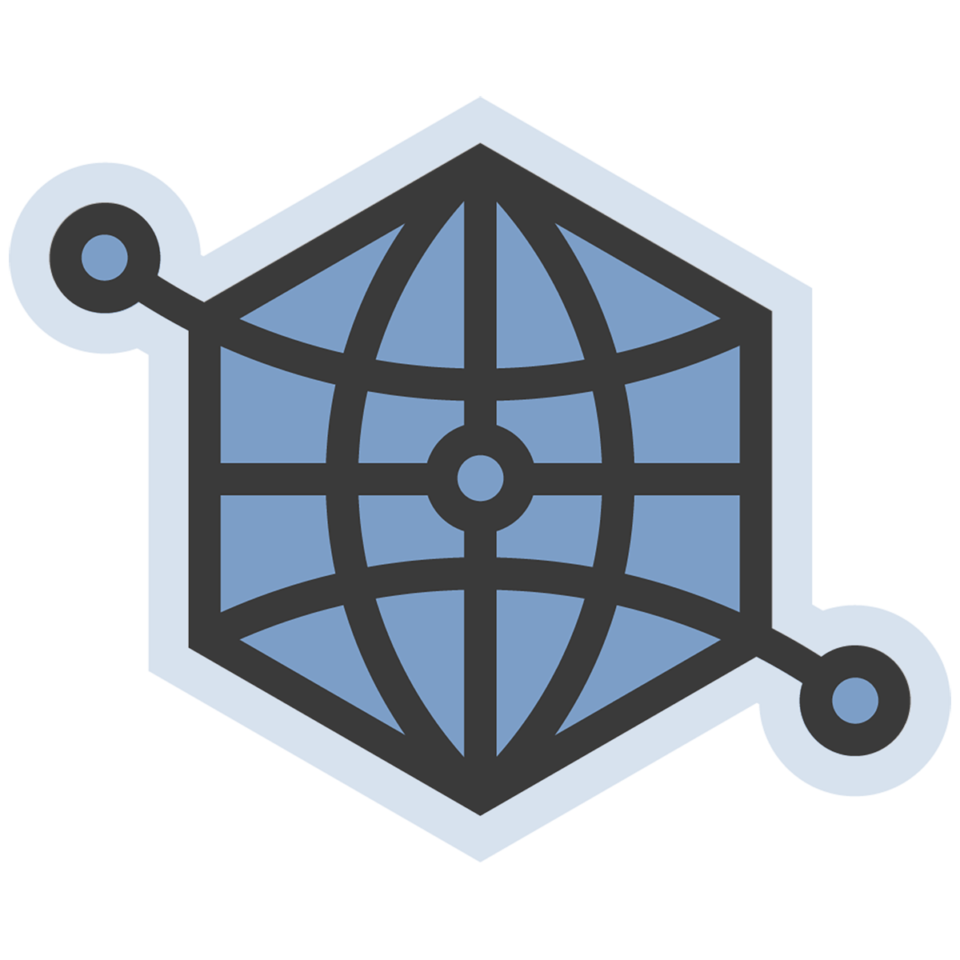 All social and SEO plugins – except one that I know of – use the full size image URL from the WordPress media library when adding image meta tags to the webpage (ie. og:image, twitter:image, etc.), and/or adding images to Schema JSON-LD markup for the webpage. This can be problematic for several reasons…
The image resolution may be too small.
The image resolution may be too large and the file size too big.
The aspect ratio (width or height) may exceed a maximum value.
The image displayed on the social / search site is center cropped.