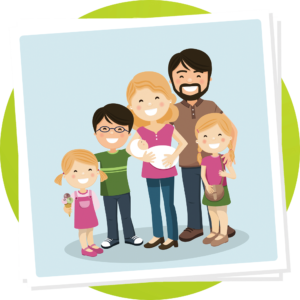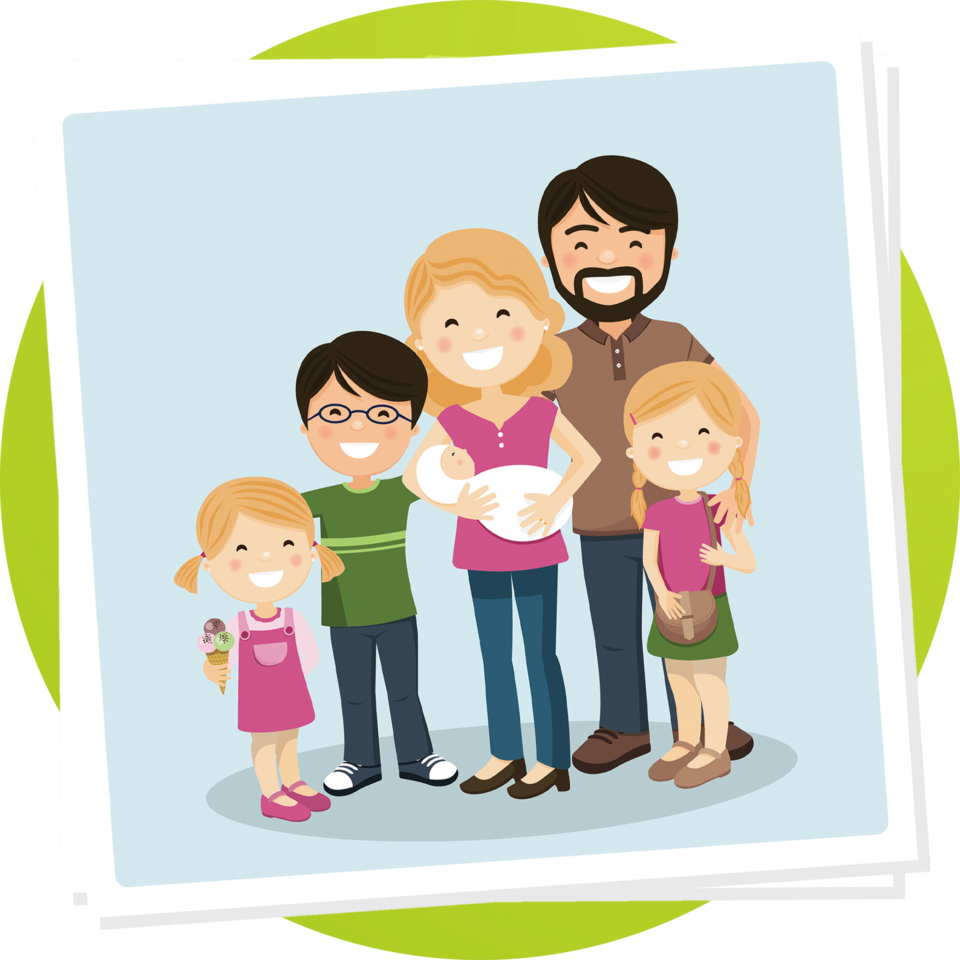 Does your website use parent pages and/or categories? Unless you have a very simple site, you've probably organized your WordPress pages and categories as parents with child pages / categories.
And have you defined a featured image for a parent page and wished its children used the same featured image automatically?
How about social and search optimization images? If you're using the WPSSO Core plugin — and have selected a custom image for Facebook, Google, Twitter, and/or Pinterest — would you like the children of that page and/or category to inherit those custom images automatically?