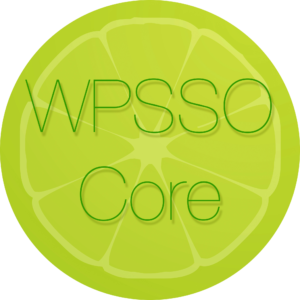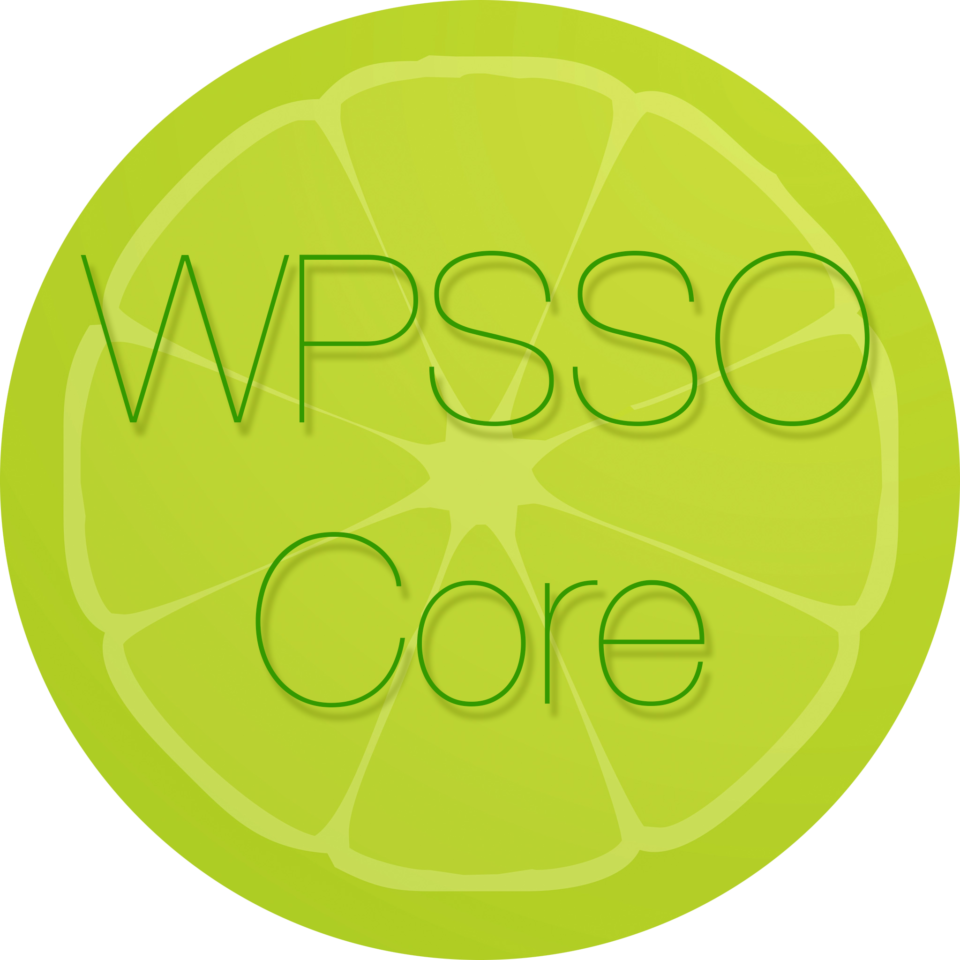 When you share a URL on a social site like Facebook, Twitter, LinkedIn, etc., that social site crawls the webpage in background to read the meta tags and structured data markup (aka Open Graph meta tags, Twitter Card meta tags, Schema JSON-LD, Schema microdata, etc.).
Social sites like LinkedIn generally require an image, a title, and a description to display a share. A few social sites like Pinterest and Twitter can also display additional information for products, recipes, mobile apps, videos, and more.
Until recently, the LinkedIn crawler read only Open Graph meta tags to get the webpage image, title, and description, but recently they've started reading oEmbed data as well, and if oEmbed data is available, LinkedIn prefers those values over the Open Graph values.