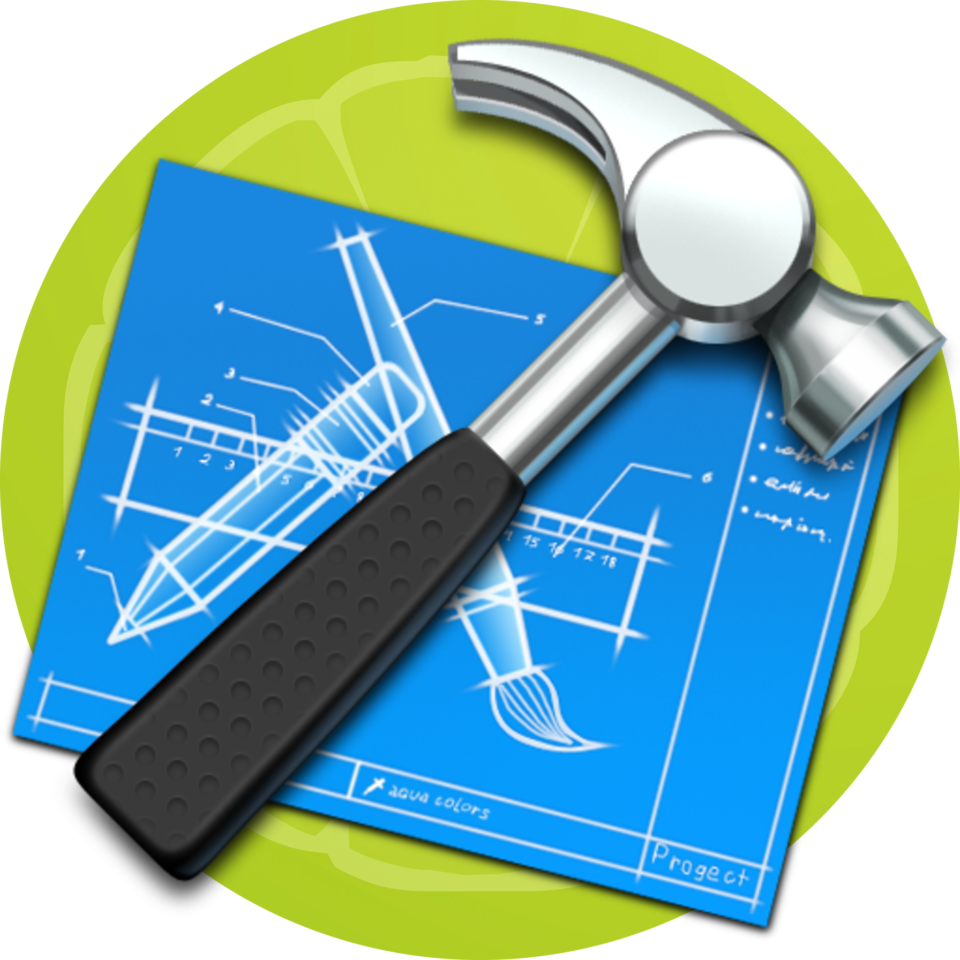 Do you have a mobile App for your website that you'd like to promote as a banner in Apple's mobile Safari?
Do you sell Apple Store Apps, and you'd like to support the Twitter App Card for your product pages?
WPSSO App Meta is a new extension for WPSSO that provides Apple Store / iTunes and Google Play App meta tags for Apple's mobile Safari and Twitter's App Card.
WPSSO AM works in conjunction with the WordPress Social Sharing Optimization plugin, extending its features with additional settings pages, tabs, and options, to include iPhone, iPad, and Google Play App meta tags in your webpages. WPSSO AM is fast, efficient, and — using WPSSO as its framework — provides accurate information about your content to social websites.