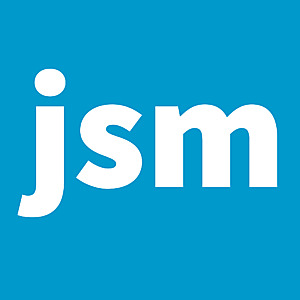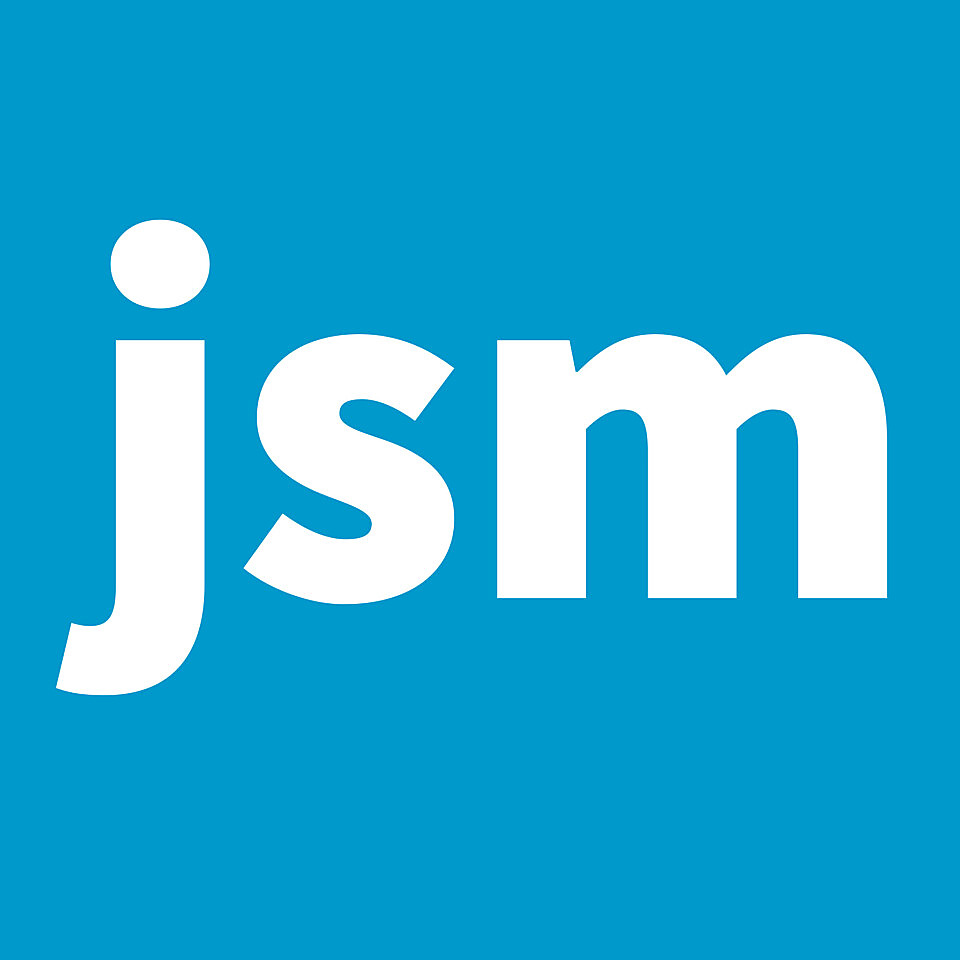 Wondering about the post meta your theme and/or plugins might be creating?
Want to find the name of a specific post meta key?
Need some help debugging your post meta?
The JSM Show Post Meta plugin displays all post meta (aka custom fields) keys and their unserialized values in a metabox at the bottom of post editing pages.
There are no plugin settings — simply install and activate the plugin.