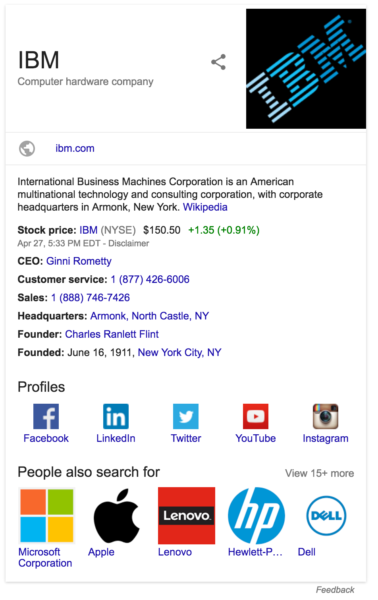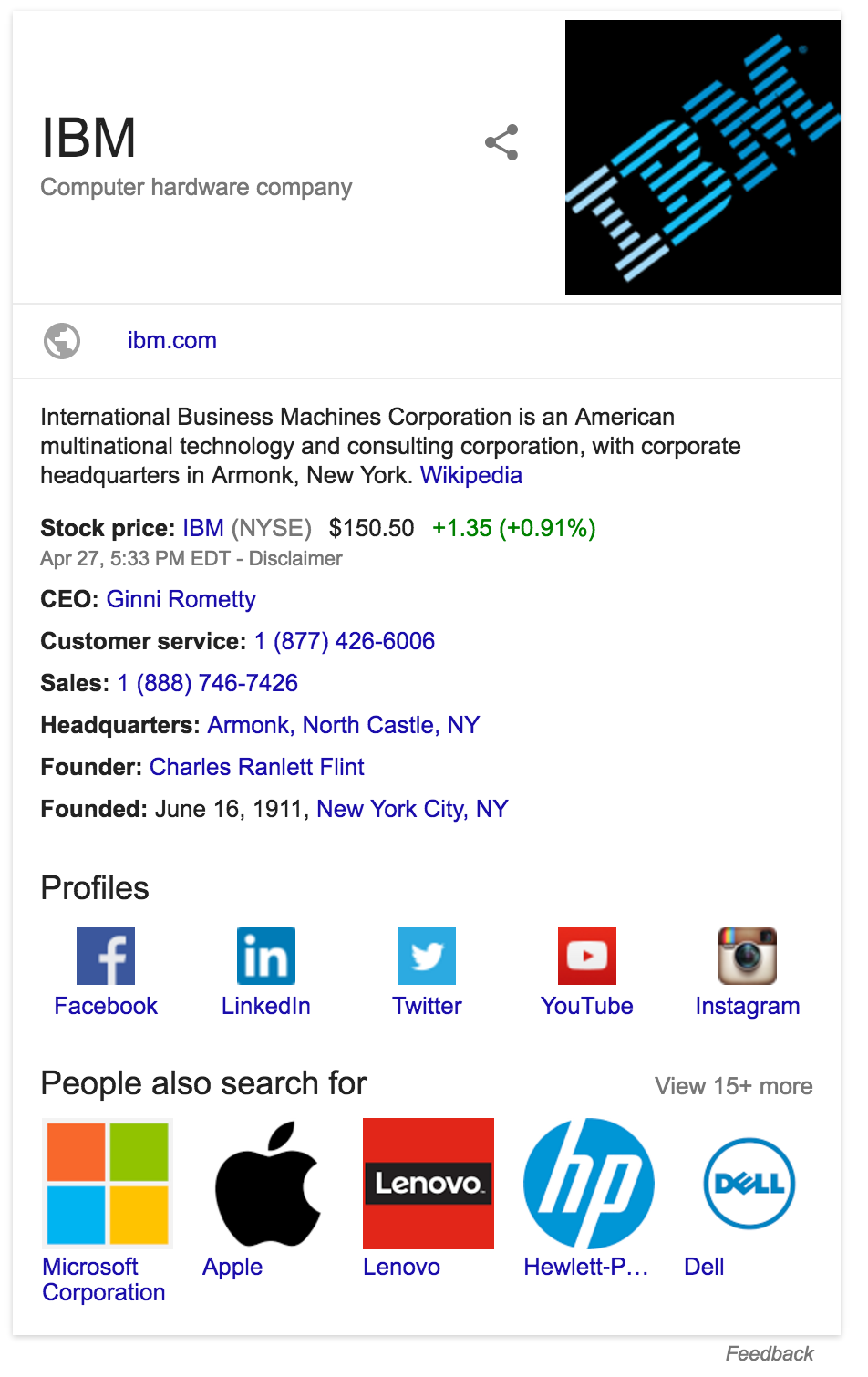 Google reads a variety of structured data from webpages, including e-commerce Product details, Recipes, Reviews, etc. — along with three standard Schema types from a website's homepage: WebSite, Organization, and Person.
In this post we'll focus on the Organization markup — using Google's preferred LD+JSON structured data format — which Yoast SEO, WPSSO Core, and most SEO plugins add to a WordPress site's homepage.
Google uses the Organization markup to enrich its Knowledge Graph information for the website's Organization (aka Business, Corporation, etc.).
See Google My Business, Your business information in the knowledge panel, and Improve your local ranking on Google for more information on Google's Knowledge Graph and local business markup.

See Google's About Search Features and Structured Data General Guidelines for more information about the current Schema types recognized by Google.
WPSSO Core (and its complementary add-ons) can be used by themselves, or in combination with Yoast SEO and other popular SEO plugins — WPSSO Core will warn of any conflicting plugin settings and the Pro version of WPSSO Core includes integration modules to read post / term meta from all the popular SEO plugins. The following examples were created using the Free versions of Yoast SEO, WPSSO Core, and its Free complementary add-ons.