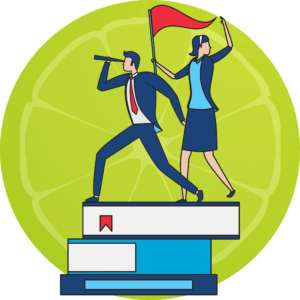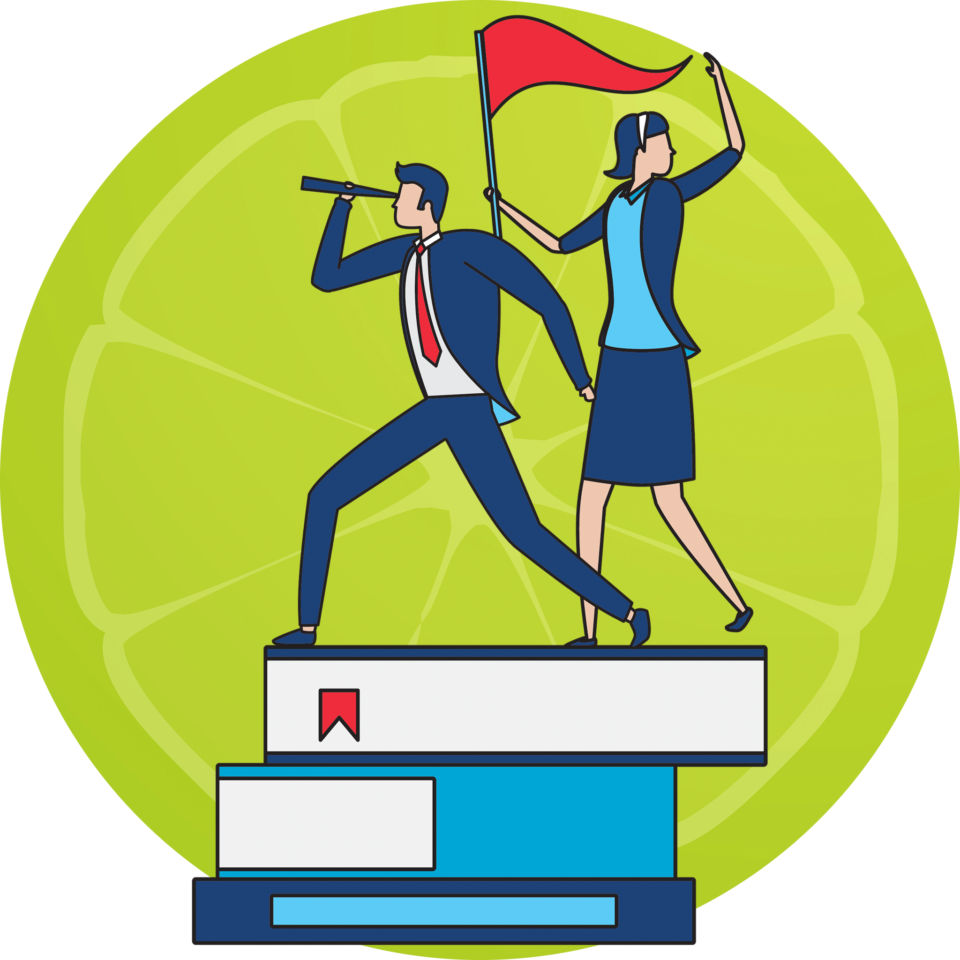 WPSSO Breadcrumbs Markup (aka WPSSO BC) version 1.0.0 for WPSSO Core was released yesterday. You can install and activate the extension from the SSO > Extension Plugins settings page, download it from the WPSSO website, wordpress.org, or GitHub.
Uses Google's preferred Schema JSON-LD format.
Most comprehensive Schema BreadcrumbsList markup of any plugin.
Adds Schema BreadcrumbList markup to posts, pages, and custom post types.
Select between using ancestors (page parents, grand-parents, etc.) or categories for breadcrumbs.
No theme function or template files to modify!
Simply activate / deactivate the plugin to enable / disable the addition of Schema BreadcrumbList markup.