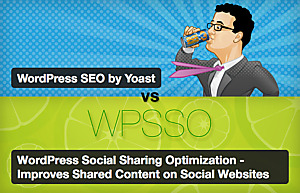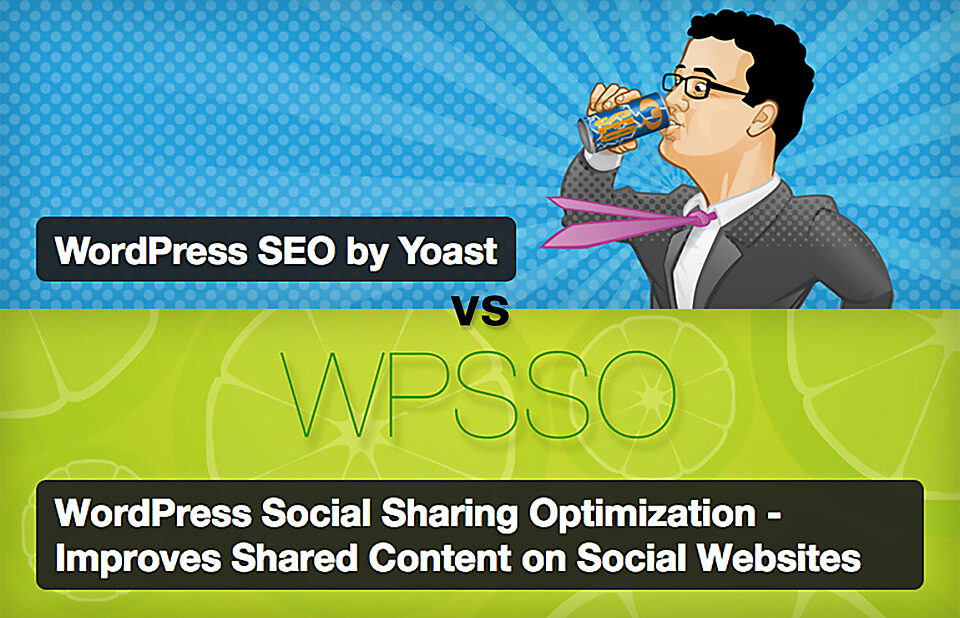 Please Note:

This article was written back in October of 2014.

Schema markup in JSON-LD format, which is not discussed here, has become essential for good SEO. The current version of Yoast SEO offers some basic Schema JSON-LD markup, while the WPSSO Schema JSON-LD Markup add-on for WPSSO Core provides extensive and complete Schema markup for Articles, Events, Images, Local Business, Products, Recipes, Reviews Videos, and more.

The social sharing aspects discussed in this article (meta tags, images, videos, etc.) from Yoast SEO and WPSSO Core are still mostly relevant, although Twitter has since dropped the Gallery, Photo, and Product cards.
A few years ago, most website visitors came from Google Search results. Plugins designed to optimize your content for Google Search became increasingly popular, and part of many "must have" plugin lists. Recently though, that trend has been shifting, as the percentage of visitors coming from social websites is increasing — often matching and sometimes out-pacing — the number of visitors from Google Search. Traditional Search Engine Optimization (SEO) plugins, like WordPress SEO by Yoast for example, have adapted to this change by stepping away from their core purpose, and re-using their SEO content to generate additional meta tags for social websites. But how good is an SEO plugin at addressing the needs of social websites? We compare WordPress SEO to WPSSO, a dedicated social sharing optimization plugin to find out.