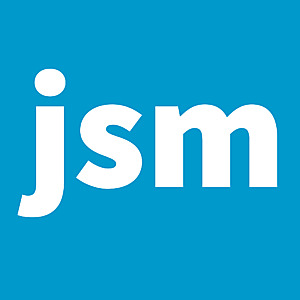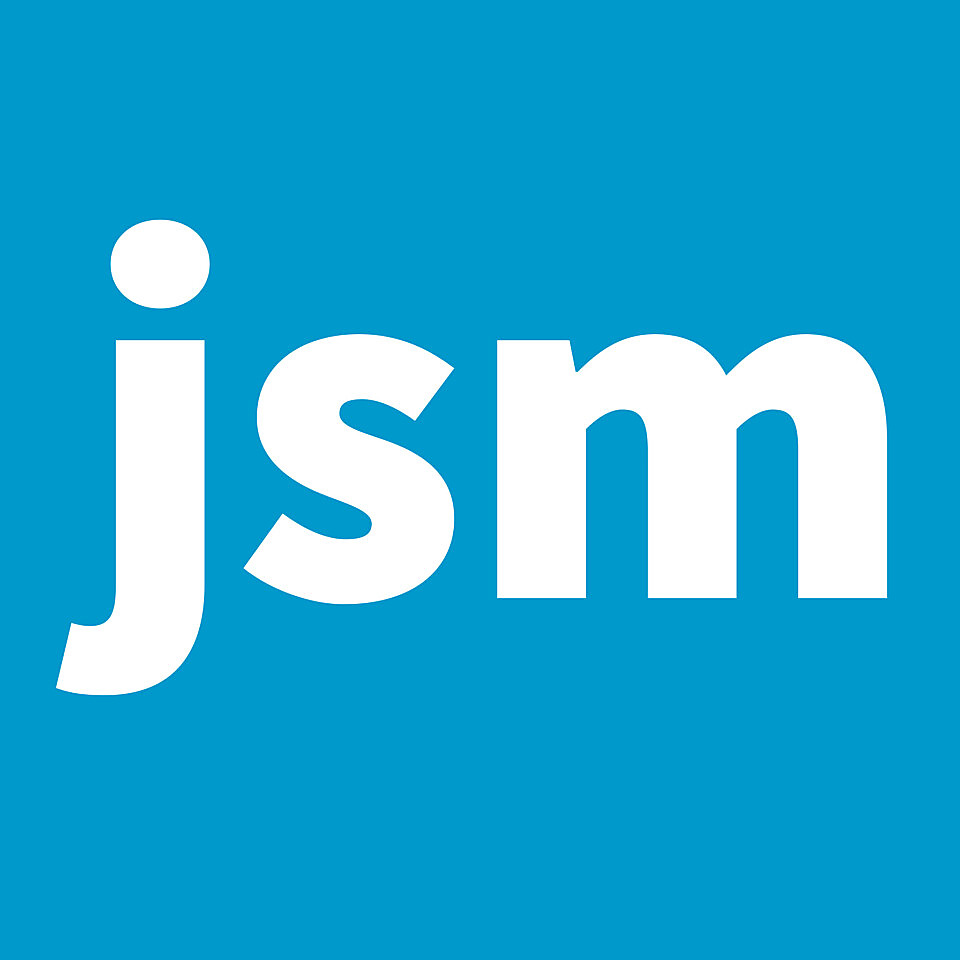 I've just released version 1.1.0 of JSM's Block Filter Output – a new plugin to monitor the content filter and fix incorrectly coded filter hooks (that send text to the webpage instead of returning it, as all filter hooks must).
A notice is also sent to the PHP error log when webpage output is detected:
[01-Oct-2017 01:48:28 UTC] Block Filter Output: The "ClassName::echoText" filter hook with priority 10 in the "the_content" filter has mistakenly provided some webpage output. All WordPress filter hooks must return their text – not send it to the webpage output. Please contact the author of that filter hook and report this issue as a coding error / bug. Incorrect webpage output:
—BEGIN—
<strong>Some output that should have been returned instead of echo'ed.</strong>
—END—
The plugin is fully tested and compatible with PHP v7.x (PHP v5.3 or better required).