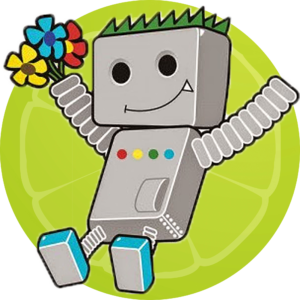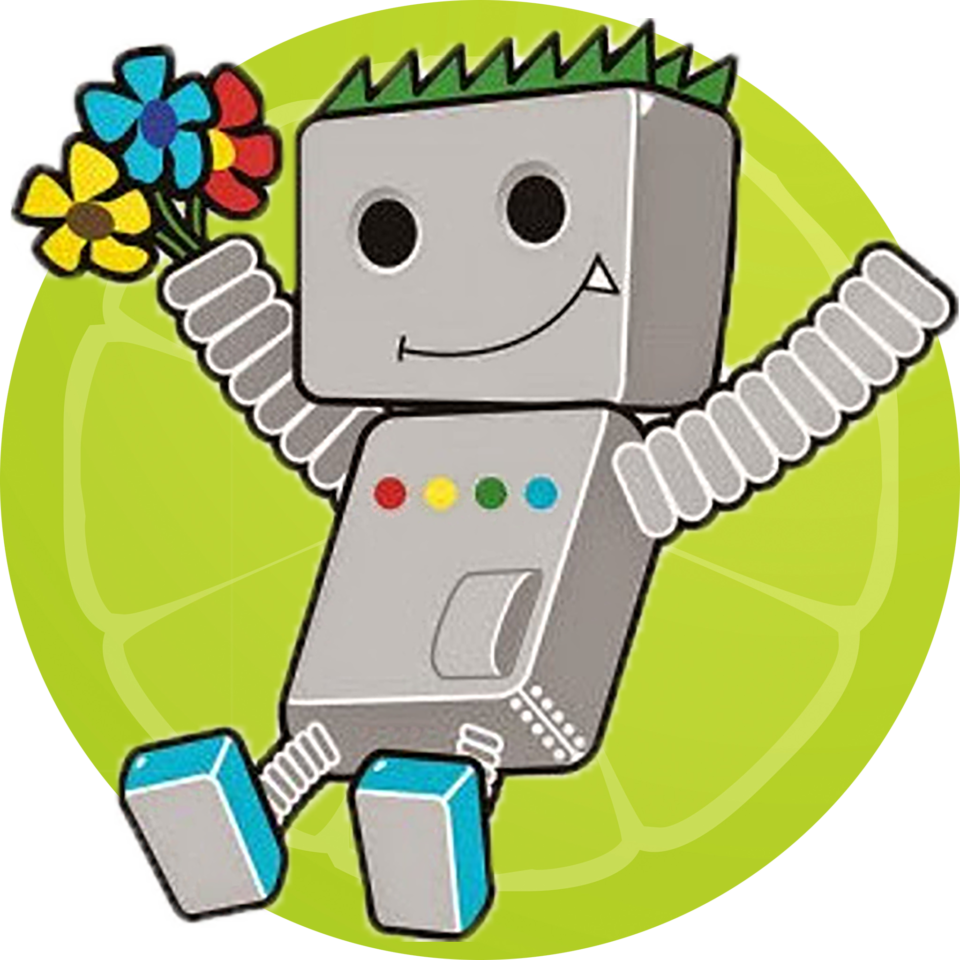 Years ago, when support for Schema meta tags was added to the WPSSO Core plugin, an add-on was created to express more complex Schema markup using JSON-LD encoding. At the time, most WordPress themes still offered Schema markup using RDFa and Microdata in their templates, and in those cases, adding JSON-LD markup automatically in the webpage would only create duplicate and confusing markup. Google was also one of the few (if not the only) search engine capable of reading JSON-LD markup, and still promoted the use of meta tags, RDFa, and Microdata (read by most social sites and other search engines at the time).
Luckily, times have changed. Google now promotes JSON-LD over any other markup standard and WordPress themes have moved away from including RDFa and Microdata markup in their templates. The majority WPSSO Core users have also activated the WPSSO Schema JSON-LD Markup (aka WPSSO JSON) add-on. In light of these changes, Schema JSON-LD features have been moved into the WPSSO Core v9.0.0 plugin, and the WPSSO JSON add-on has been discontinued / deprecated.
The WPSSO JSON Premium add-on remains available and supported:
If you are using the Free / Standard version of WPSSO Core, you can safely update and continue using the WPSSO JSON Premium add-on.
If you are using the WPSSO Core Premium version, you can deactivate and delete the WPSSO JSON Premium add-on (all of its Premium features have been integrated into the WPSSO Core Premium plugin).
WPSSO Core v9.0.0 also includes a number of other improvements and bugfixes. You can view the complete WPSSO Core changelog here.