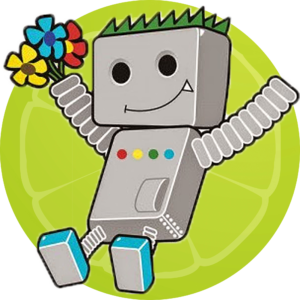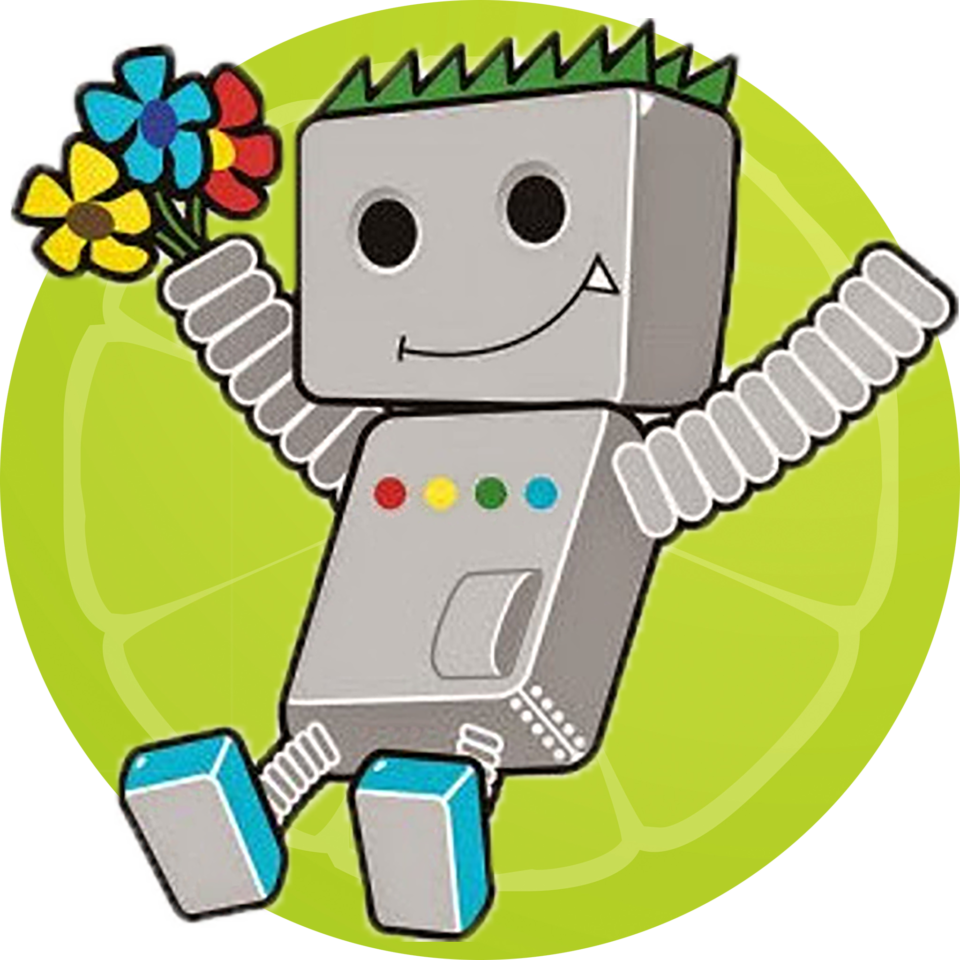 Google has recently updated their Review snippet structured data guidelines to limit the Schema 'aggregateRating' and 'review' properties to only a select handful of approved Schema types.
The upcoming release of the WPSSO JSON v2.10.0 add-on will follow these new Review snippet structured data guidelines, instead of conforming to the official Schema standard, as the current version does.
If you notice a "not a known valid target type for the itemReviewed property" error in Google structured data validator results, the 'aggregateRating' and/or 'review' may be included in a non-approved Schema type.
The official Schema standard provides 'aggregateRating' and 'review' properties for these Schema types (and all their sub-types):
Brand
CreativeWork
Event
Offer
Organization
Place
Product
Service
After revising their Review snippet structured data guidelines, Google's structured data validator now allows 'aggregateRating' and 'review' properties only for these Schema types:
Book
Course
Event
HowTo (includes the Recipe sub-type)
LocalBusiness
Movie
Product
SoftwareApplication
And the 'review' property for these Schema types:
CreativeWorkSeason
CreativeWorkSeries
Episode
Game
MediaObject
MusicPlaylist
MusicRecording
Organization