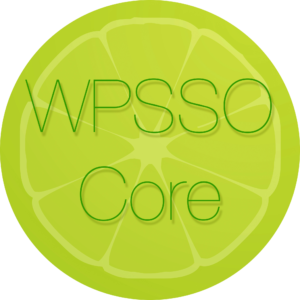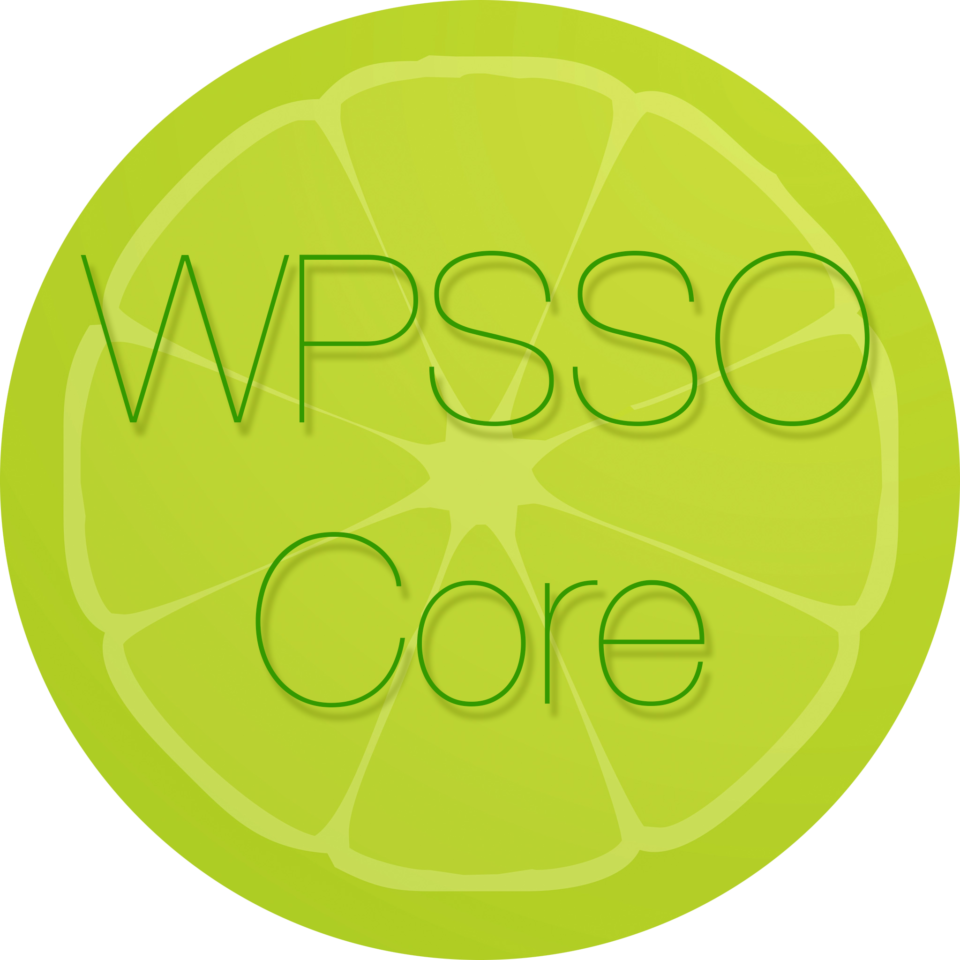 It's been a very productive two weeks of coding for both the WPSSO Core plugin, and it's WPSSO Schema JSON-LD Markup add-on.
On April 26th – just two weeks ago – WPSSO Core v4.0.0 was released, which included support for the new Gutenberg editor. Since then, WPSSO Core v4.1.0, v4.2.0, and v4.3.0 were also released (the last one just today), along with WPSSO JSON v1.25.0 and v1.26.0.
In case you missed all the update notices and posts about those versions, the following is a quick summary of the big changes and improvements in both WPSSO Core and its JSON-LD add-on. And at the end of this post, you can also find a summary of our release schedule philosophy, and why we chose to release four big improvements, in four different versions, in just two weeks. ;-)
WPSSO Core
Version 4.0.0 (April 26th 2018)

Added support for Gutenberg notices and a refresh of the SSO metabox when a post is saved.

WPSSO Core is now ready for WordPress 5 and its new Gutenberg editor. If you haven't tested the latest Gutenberg plugin yet – to determine which of your plugins are compatible (and which are not) – I would strongly suggest that you test the latest Gutenberg plugin very soon. It's better to know now, than be caught with your pants down later. ;-)

Version 4.1.0 (May 2nd 2018)

Added a new Schema "Item Type by Term Taxonomy" option.

You can now select the Schema type for your tags, categories, and custom taxonomies (like WooCommerce products). The default Schema type is ItemList to provide support for Google's mobile carousel feature.

Version 4.2.0 (May 7th 2018)

WPSSO Core ditches the Gutenberg notification system and moves SSO notices to the admin toolbar.

In our opinion, the current Gutenberg notification system is flawed – it forces users to dismiss notifications to gain access to their content – and in some cases, where several non-dismissible notices are displayed, users may not have access to their content at all. WPSSO Core now shows error, warning, and information notices under a new SSO menu item in the admin toolbar. This provides a more pleasant experience for users, in both the current and future versions of WordPress – which will include the new Gutenberg editor.

Version 4.3.0 (May 10th 2018)

Added a new "Open Graph Type" option in the SSO metabox (Premium version).

WPSSO Core has always relied on the WordPress post type to determine which Open Graph type to use (for example, a product post type for product Open Graph meta tags). If you're using a plugin that already offers these post types – like an e-commerce or recipe plugin – this works fine, but not everyone uses a plugin, and not everyone knows how to define a custom post type in WordPress. :-) The new "Open Graph Type" option allows Premium version users to manually select a different Open Graph type for each post / page, as desired.
WPSSO Schema JSON-LD Markup
Version 1.25.0 (May 2nd 2018)

Added support for the new Schema type ItemList added in WPSSO Core v4.1.0.

Version 1.26.0 (May 7th 2018)

Added support for the Schema type HowTo with additional options in the SSO metabox (Premium version).

How-To Makes
How-To Preparation Time
How-To Total Time
How-To Supplies
How-To Tools
How-To Steps
WPSSO Core's Release Schedule
New versions of the WPSSO Core plugin are released approximately every week (more or less). New features are added, tested, and released incrementally, instead of grouping them together in a major version release. When minor bugs fixes and/or code improvements are applied, new versions are also released. This release schedule keeps the code stable and reliable, at the cost of more frequent updates.
See release early, release often (RERO) software development philosophy on Wikipedia for more information on the benefits of smaller / more frequent releases.