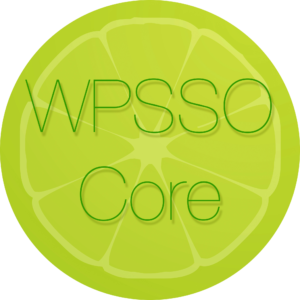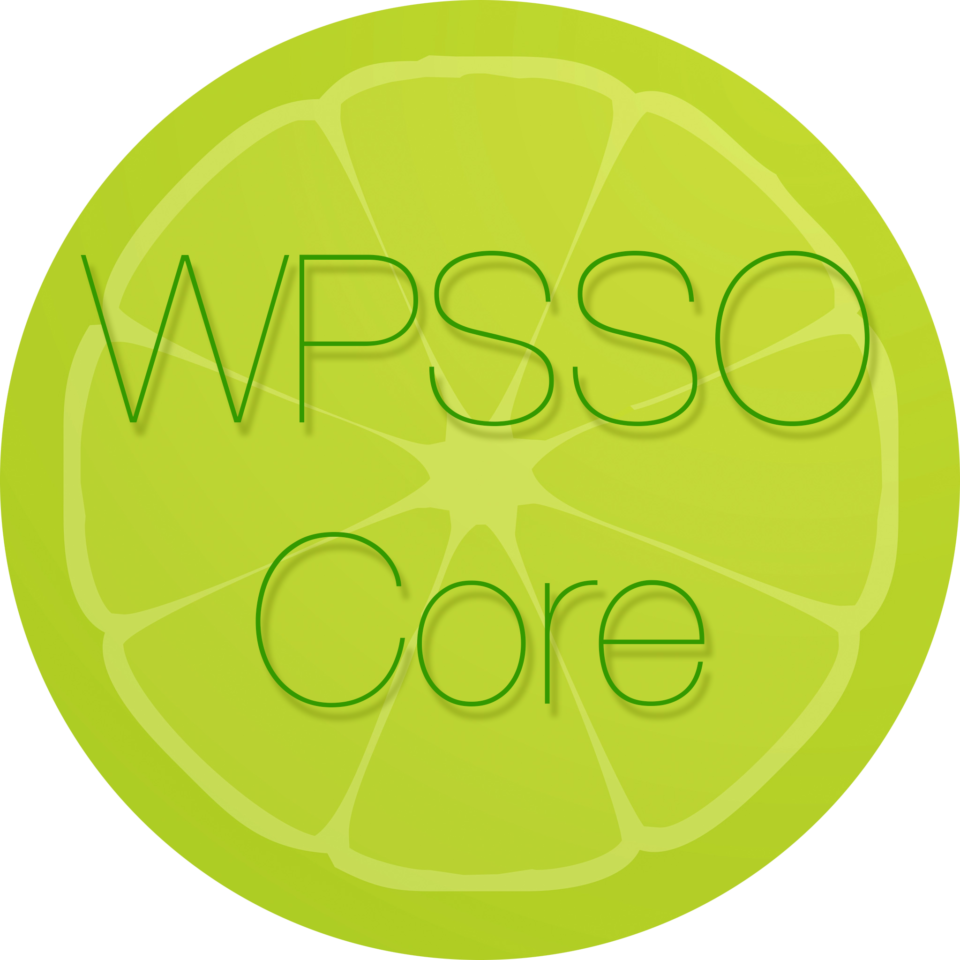 WPSSO v3.40.0-1 has been released (see the complete Changelog here) — this new version adds custom Product Availability, Price and Currency options to the Social Settings metabox.
These options will be visible only if the Open Graph og:type meta tag value is a "product" — which is the default value for all product pages from Easy Digital Downloads, MarketPress – WordPress eCommerce, WooCommerce, WP eCommerce, and most other e-commerce plugins that use a "product" custom post type (developers can also hook the 'wpsso_og_type' filter to change the default value – see the complete list of filters here).


The new custom product options show their default values, which can be adjusted manually if required. These product values are used in Open Graph product meta tags and Schema markup for products without variations. Products with multiple variations (for example, some WooCommerce products) include the details of each variation in the Schema markup instead (WPSSO JSON extension required).
Under the SSO > Advanced > Social / Custom Meta tag you'll find several options to read Social Settings from custom fields (aka post/term/user meta), including three new ones for Product Availability, Price and Currency.


If you define a custom field name for these options, then their value will be read from that post/term/user custom field name (and the option disabled in the Social Settings metabox). For example, if your theme or another plugin offers a Video URL custom field, you can have WPSSO use it's value by entering the custom field name in the Video URL Custom Field option.
Improve stability by testing pre-release versions!
WPSSO Premium users have the option of updating to Development and Pre-release versions — if you have a Development or QA website (for example), you can test upcoming releases by selecting a pre-production stage under the SSO > Update Manager settings page. Developments sites also have access to a Free developer license, provided you use a specific WordPress Site Address URL for your development site.