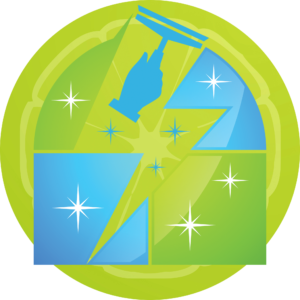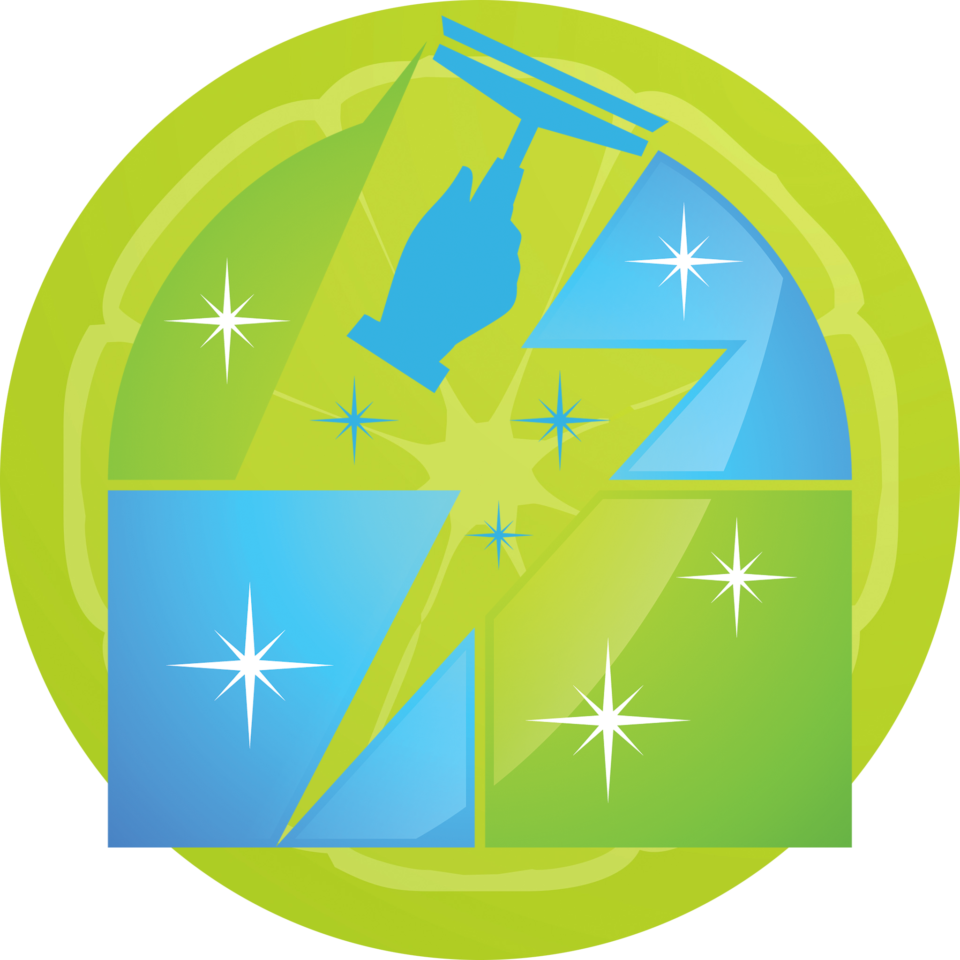 The WordPress Strip Schema Microdata (WPSSO SSM) v1.1.0-1 extension has been released (see the complete Changelog here) — this new version adds a "Strip Microdata" settings page to the SSO menu and allows you to enable / disable the removal of specific markup from the head and body sections, including the removal of duplicate / conflicting meta tags in the head section (disabled by default).
The WPSSO SSM filters are very fast – generally running in under 0.003 seconds – and enabling the removal of duplicate meta tags won't add much to this, but I would suggest not enabling that feature unless you need it. If your theme and/or other plugins are adding duplicate meta tags, it's always best to disable them at their source instead of filtering them out afterwards – but if that's not possible, then I'm sure you'll love this new WPSSO SSM feature. ;-)


How do you know what it's doing? ;-)
WPSSO SSM includes a handy activity summary at the bottom of each webpage (as a hidden HTML comment) to inform you of how many matches it removed, and how long it took. Use your browser's "View Source" feature and scroll down to the bottom of the webpage HTML source to review the activity summary.
<!-- WpssoSsmFilters::strip_schema_microdata = 41 matches \

removed in 4 interations and 0.001799 secs -->
Have you rated the WPSSO SSM extension yet?
Please encourage us by rating the WPSSO SSM extension on wordpress.org. When we hear that you appreciate the plugin and its features, it encourages us to keep working on those features for you!
Improve stability by testing pre-release versions!
WPSSO Pro users have the option of updating to Development and Pre-release versions — if you have a Development or QA website (for example), you can test upcoming releases by selecting a pre-production stage under the SSO > Update Manager settings page. Developments sites also have access to a Free developer license, provided you use a specific WordPress Site Address (URL) value for your development site.
Thanks for reading, and enjoy the plugins! ;-)
js.