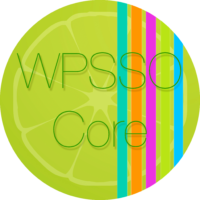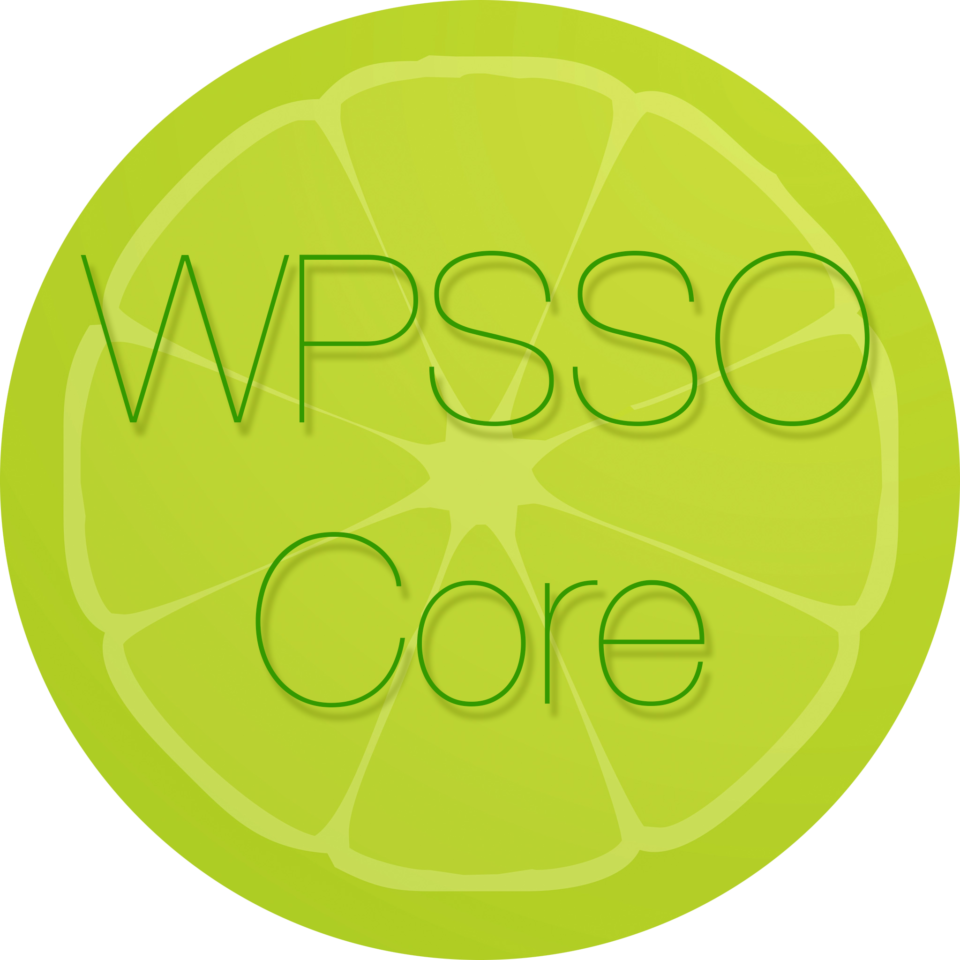 WPSSO version 3.23.0 has been released.
The Wistia media integration module (Premium version) has been updated to support the new Wistia video async embed HTML. A new "Website Alternate Name" option has also been added to the General settings under the Google / Schema tab. This new option can be used to provide Google another name to consider for your website (see Include Your Site Name in Search Results for more information).
Two bug fixes are also included in this version — custom image sizes are defined too late in load process for the Media Library image editing feature, so an additional hook has been included to define custom image sizes specifically when editing images. The custom Pinterest Image ID / URL in the Social Settings metabox was being ignored, which has been fixed in this version. A known issue with using the Visual Composer plugin is that WordPress may be unable to strip its shortcodes out of the content text. This new version of WPSSO includes additional code to remove any remaining Visual Composer shortcodes.
The Schema JSON related methods have been completely refactored — the new methods use proper PHP arrays and call a JSON encoder to format the result. New WPSSO filters have also been added to allow developers to hook into and modify the JSON data arrays (see wpsso/filters.txt for more information).