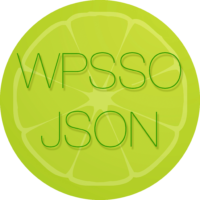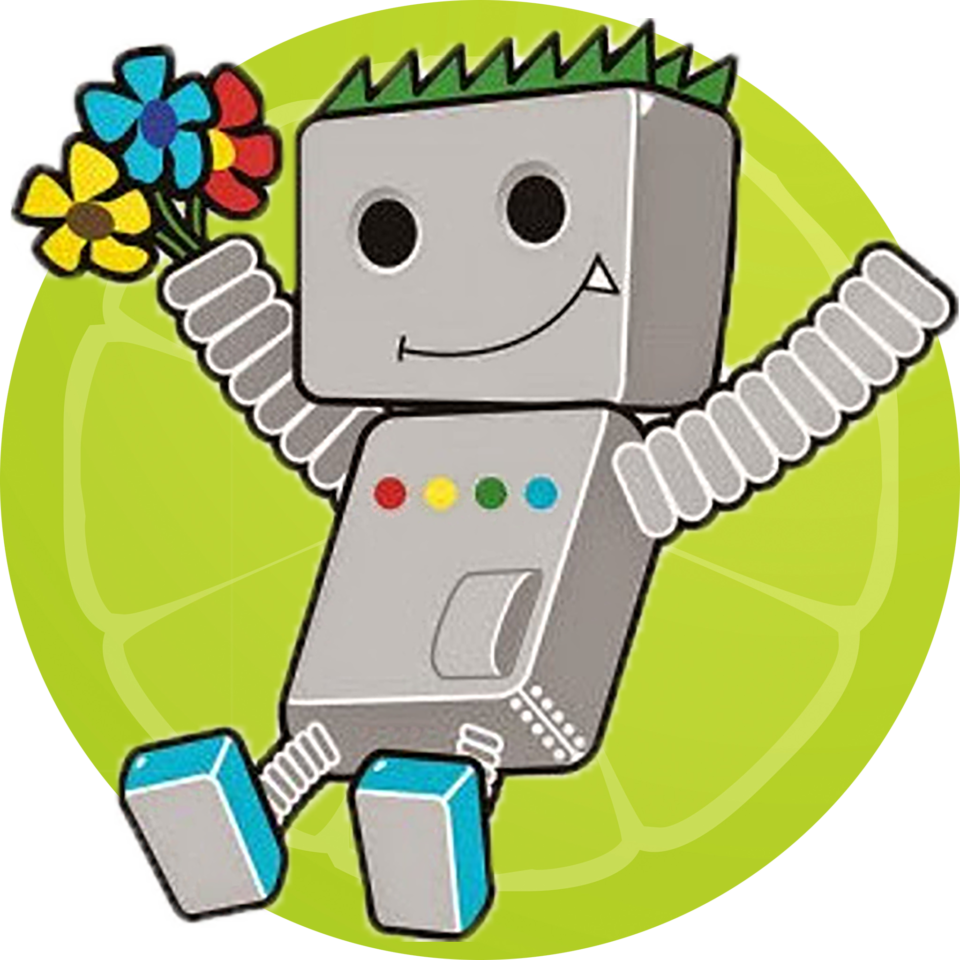 WPSSO Schema JSON-LD Markup (WPSSO JSON) version 1.10.0-1 has been released, and includes several improvements for Pinterest and the Schema Recipe markup.
Although previous versions of WPSSO JSON included basic support for the Schema Recipe markup, finding an elegant way to manage ingredients — without duplicating existing theme and/or 3rd party ingredient management — was still on the To-Do list. Thanks to the helpful suggestions of a customer with a recipe website, I was able to include recipe integration features in this version.
The Social Settings metabox on posts and pages now include several recipe specific fields when the Schema Recipe type is selected. You can enter preparation time, cooking time, total time, quantity / servings, calories, and ingredients. If you're using a theme and/or plugin to manage your ingredients, and they store these ingredients in a custom field (aka post meta), WPSSO JSON can now read that ingredient list automatically — just enter the custom field name in the WPSSO JSON settings page. ;-)
WPSSO JSON will generate Schema Recipe markup in JSON-LD format for Google, and include the same information in meta tags for Pinterest (which does not presently read the JSON-LD format). Here's an example recipe on Pinterest showing the Schema Recipe markup from WPSSO JSON:
WPSSO JSON v1.10.0-1 also includes a new filter for developers to modify the aggregateRating property in the JSON-LD data.