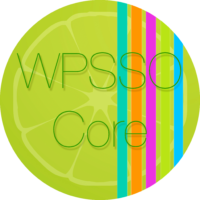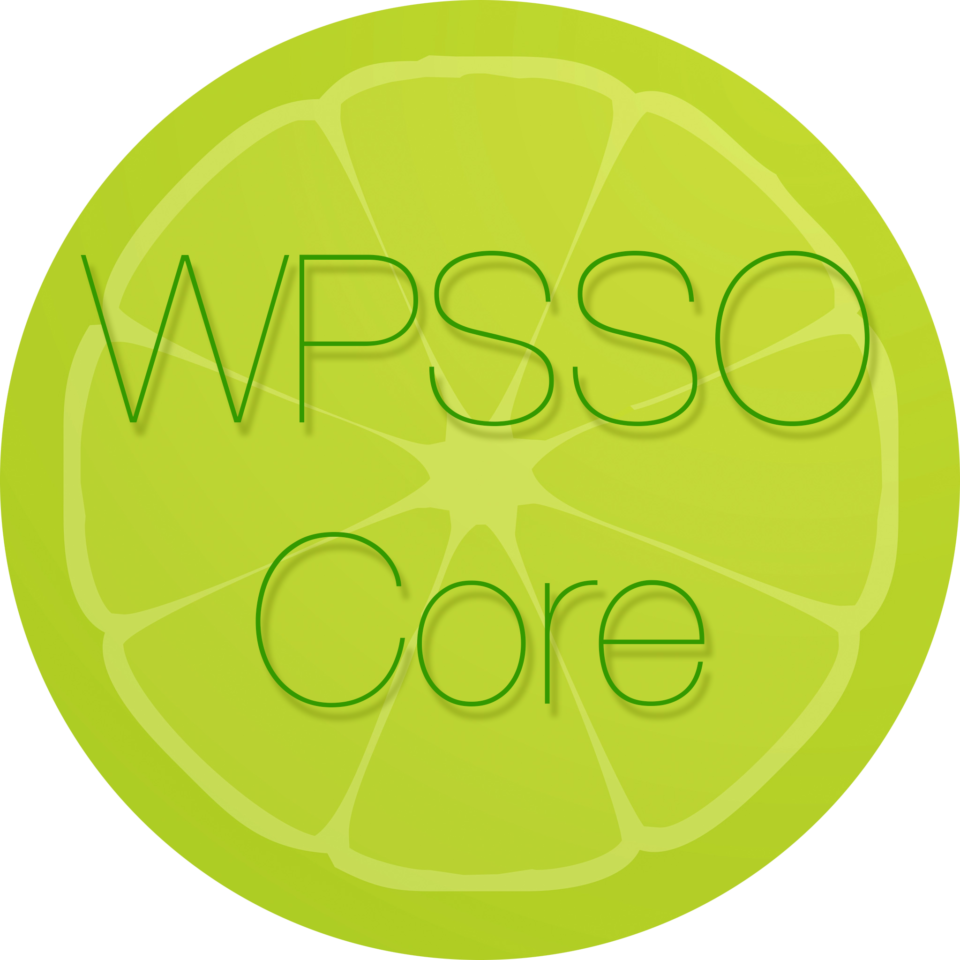 Are you using Yoast SEO in combination with WPSSO?
Have you used Yoast SEO in the past, and would like to read / import its social meta as default values for the WPSSO Social Settings metabox?
WPSSO version 3.38.1-1 (released earlier today) includes additional support for Yoast SEO — When the "Use Yoast SEO Social Meta" option is enabled under the SSO Advanced > Social / Custom Meta tab, WPSSO will read / import Yoast SEO social meta for Posts, Terms, and Users — the Yoast SEO plugin does not have to be active or even installed to use this feature.
An active Yoast SEO plugin does offer a few more integration features though, including the expansion of Yoast SEO variables and custom canonical URLs, but is not required to read / import Yoast SEO custom meta for Posts, Terms, and Users.
Help us by testing pre-release versions!
WPSSO Premium customers have the option of updating to Development and Pre-release versions! If you have a Development or Staging website, you can test upcoming releases by selecting a pre-production stage under the "Update Manager" settings page.
Thanks for your time, and have an awesome New Year! :-)
js.