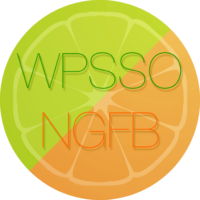 NextGEN Facebook (NGFB) version 8.12.0 and WPSSO version 3.12.0 have been released.
These new versions add a Show Social Columns option on the Advanced settings page to enable / disable the the "Social Img" and "Social Desc" columns for Posts, Pages, Taxonomy, and Users list pages. NextGEN Gallery's (NGG) image object format has changed in recent versions, breaking some filters that NGFB and WPSSO required to correctly detect NGG image IDs. The detection of NGG images in the content text has been improved in these versions by adding support for NGG's "data-image-id" attribute. A possible undefined index error for Media Library images has also been fixed by adding a check for the full width and height attributes (which may be missing).
September 14, 2015 – WPSSO Replaces NextGEN Facebook (NGFB)

NextGEN Facebook (NGFB) is being replaced by the WPSSO plugin. WPSSO is a fork / child of NGFB — they have the same author, the same core features and code-base, but WPSSO is distributed without the sharing buttons and their related features (making WPSSO about 25% smaller than NGFB). Additional extension plugins are also available for WPSSO, including:

Review the simple NGFB to WPSSO migration instructions if you would like to switch from NGFB to WPSSO.