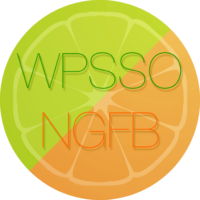 NextGEN Facebook (NGFB) version 8.4 and WPSSO version 3.4 have been released. Both plugins include a new "Social Image" column for post / page, user, category and tag editing lists (including WooCommerce products, categories, and tags) with a thumbnail showing the first Facebook / Open Graph image.

A false warning for missing Open Graph image meta tags from video preview images has also been addressed in these versions.
What's the difference between NGFB and WPSSO?

WPSSO is a fork (aka child) of NextGEN Facebook (NGFB). They have the same author, many of the same excellent features, but WPSSO is distributed without the sharing buttons and their related features. As a result, WPSSO is 25% smaller and is often preferred for websites that already have (or don't need) a set of sharing buttons.