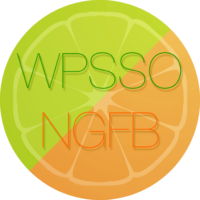 NextGEN Facebook (NGFB) version 8.5 and WPSSO version 3.5 have been released. Both plugins include a new "Social Description" column for post / page, user, category and tag editing lists (including WooCommerce products, categories, and tags), which complements the "Social Image" column added in a previous version.
The "Ignore Thumbnails in Content" option on the Advanced settings page as been renamed to "Check Image Dimensions" in order to reflect its current effect on image selection.

What's the difference between NGFB and WPSSO?

WPSSO is a fork (aka child) of NextGEN Facebook (NGFB). They have the same author, many of the same excellent features, but WPSSO is distributed without the sharing buttons and their related features. As a result, WPSSO is 25% smaller and is often preferred for websites that already have (or don't need) a set of sharing buttons.