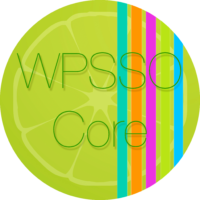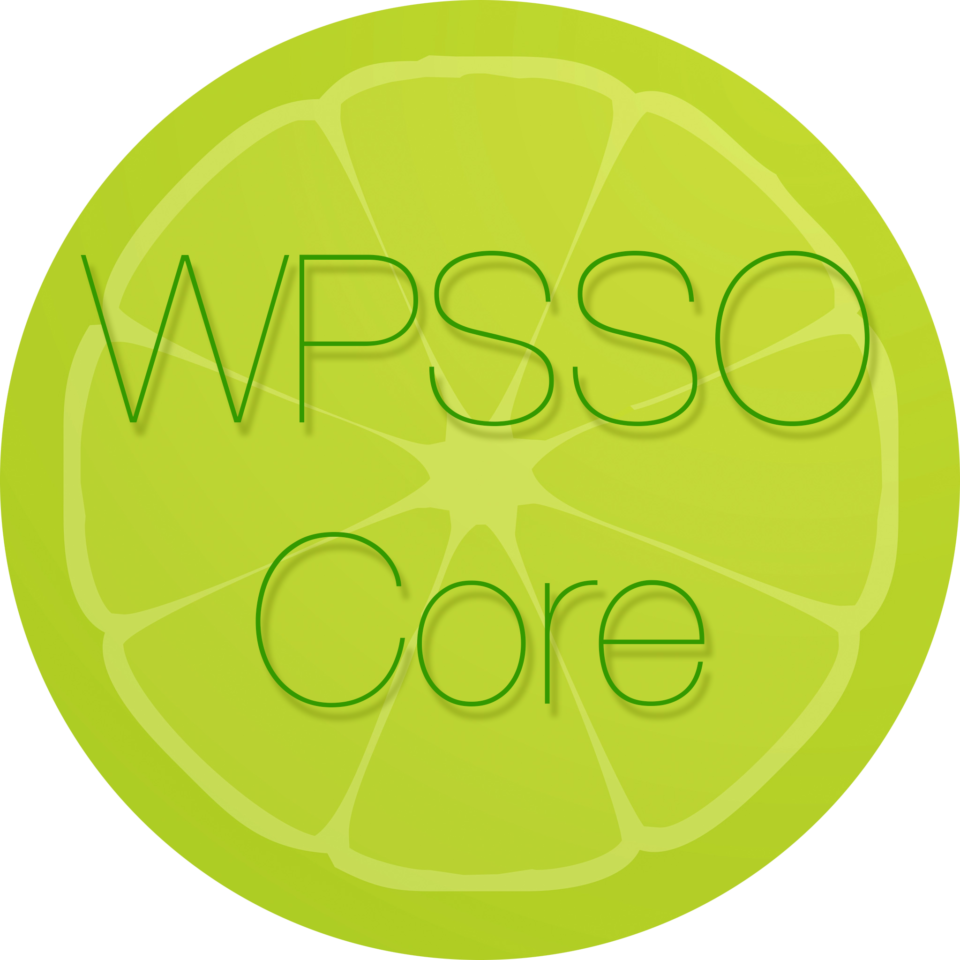 There is a huge variety of available plugins for WordPress — 30,326 plugins as of today — and if you've tried more than a few, you'll have noticed a marked difference in their quality as well (functionality, user interface, stability, etc.). If you know your way around PHP, you should take a moment to browse the source code of a plugin before installing it. You'll notice quite a difference there as well. ;-) You can view WPSSO's source code directly from WordPress.org's SVN repository. If you do, please excuse the lack of comments — it's on my To-Do list. ;-)
I started developing the NextGEN Facebook (NGFB) plugin about a year ago, when I broke my foot and was stuck in bed / on the couch for much of the day. NGFB is the foundation for WPSSO, minus the sharing buttons and their related features (shortcodes, widgets, stylesheets, javascript caching, and url shortening). WPSSO has 25% less code, is 0.0070 secs faster per page load, and is often preferred for websites that already have (or don't need) a set of sharing buttons.
I've always kept an eye on performance, and used WordPress's object and transient caches when possible, along with disk based caching when appropriate. NGFB and WPSSO are fast, but until recently, I'd never compared their performance to other plugins. As I prepare WPSSO v2.4.4 for release later this week, I took some time to double-check its performance and that of a few other plugins as well.
0.0105 secs – WordPress Social Sharing Optimization (WPSSO) v2.4.4
0.0117 secs – All in One SEO Pack v2.1.4
0.0130 secs – MarketPress – WordPress eCommerce v2.9.2.1 (No Products)
0.0175 secs – NextGEN Facebook (NGFB) v7.4.4
0.0189 secs – Contact Form 7 v3.7.2
0.0230 secs – Easy Digital Downloads v1.9.8 (No Products)
0.0322 secs – WP e-Commerce v3.8.13.3 (No Products)
0.0393 secs – bbPress v2.5.3 (No Forums or Topics)
0.0405 secs – WooCommerce v2.1.5 (No Products)
0.0572 secs – SEO Ultimate v7.6.2
0.0579 secs – Facebook v1.5.5
0.0656 secs – BuddyPress v1.9.2 (No Activities)
0.1051 secs – WordPress SEO by Yoast v1.5.2.5
0.1980 secs – JetPack by WordPress.com v2.9.2
These tests were run with the P3 (Plugin Performance Profiler) plugin, using WP Test Data and the default setting of each plugin. The test website was installed on a VPS with SSDs and 6GB ram, PHP's APC opcode/object cache, WordPress v3.8.1, P3 v1.4.1 configured with opcode optimization enabled (to improve accuracy). The results were obtained after flushing APC's cache and running the tests 2-3 times, to prime the cache and simulate real-world conditions.
Each server's configuration is different, so I would encourage you to run similar tests on your own website, and see which plugins may be slower than you expect. Keep in mind that PHP code execution times are only one of several factors contributing to the overall page load time. You should also submit a few sample pages to a webpage test site like WebPageTest (as an example), to determine which elements (images, javascript, etc.) might be contributing (sometimes significantly) to your total page load time.